About Psychiatric Department
Assisi mental healthcare and de- addiction department started in the year of 2012.The ultimate goal of this institution is to re-integrate chronic mentally ill persons back into their family and society. The beneficiaries of this department include individuals who are diagnosed to be having a severe psychiatric disorders of a chronic course like schizophrenia, people suffering from bipolar and mood disorders with mania and depression, dementia, persons who are suffering from anxiety disorders and phobias, personality disorder and people who are into addictions of various substances like Alcohol, nicotine, cannabis and other drugs…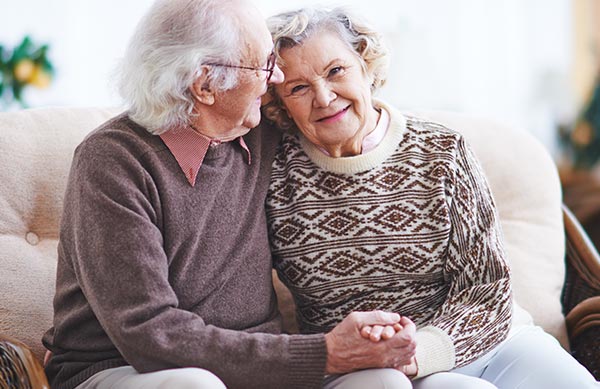 With us, it's always personal.
Stepping forward to change the life of our patients, the psychiatry department at Assisi Hospital is determined to fight against the ills of drug abuse and addiction prevalent in the region. We understand how painful life becomes for those who suffer the ills- the patient, family, friends, neighbors and the society.
PSYCHIATRIC SERVICES
ORGANIC MENTAL DISORDERS
PSYCHOACTIVE SUBSTANCE USE DISORDERS
Alcohol use disorders
Opioid use disorders
Cannabis use disorder
Nicotine use disorder
PSYCHIATRIC DISORDERS
Schizophrenia
Schizoaffective disorders
Bipolar and mood disorders
Delusional disorders
NEUROTIC AND STRESS RELATED DISORDERS
Anxiety disorders
Phobic disorder
Dissociative and conversion disorders
Obsessive compulsive disorders
Somatoform disorders like chronic headache, chronic backaches etc…
PERSONALITY DISORDERS
Paranoid personality
Anti social personality
Borderline personality
Narcissistic personality
CHILDHOOD DISORDERS
Behavioural problems
Personality problems
Habit Disorders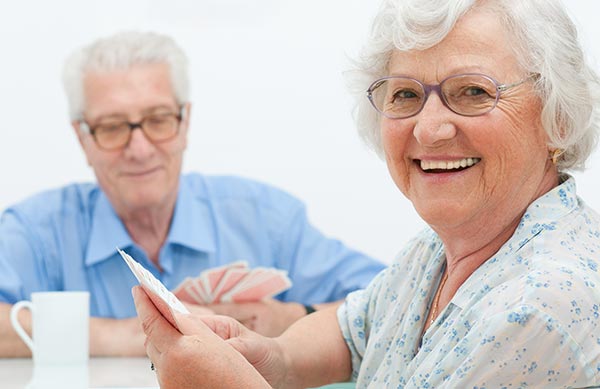 Indus hospital strives to change the face of the situation by implementing psychiatric treatment in integral behavior and environment of the patients. We make it possible with the aid of support, love, care and medical proficiency.
PSYCHIATRIC FACILITIES
Space dedicated to your healing
You're safety, privacy and healing are important while you're here. You'll have many comforts and resources to help you focus on getting well, including:
Private rooms with private bathrooms
A relaxation room with a TV, comfortable seating and nature murals to help you unwind
An activity room with a screened front porch where you can play indoor volleyball or basketball or step out to get some fresh air
Innovative therapies, like music, art and pet therapy
Extensive visiting hours (11 a.m. to 8:30 p.m. daily)
Family-friendly space for visits with friends and loved ones
Specialized rooms for group sessions and therapies
Family support and education groups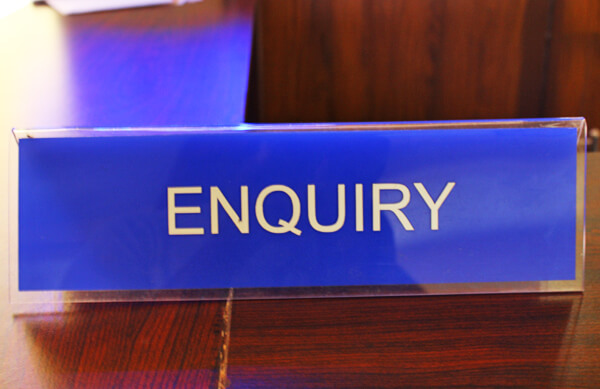 Mukkoottuthara P.O, SH44,
Mukkoottuthara, Kerala State 686510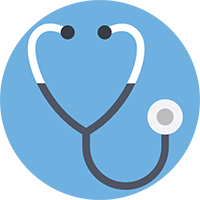 Dr. P. D Sasi (BSc. MBBS , DPM)
Consultant Psychiatrist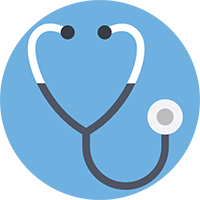 Dr. Danny Vincent (MBBS , MD)
Senior Consultant Psychiatrist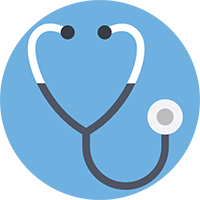 Ms. Priyanka Krishnan (M.A., M.Phil)
Clinical Psychologist