About the Department of De Addiction
Alcohol has plenty of romantic associations. The gold-and-scarlet glow of liquor advertisements, the fizz of the champagne opened by a victorious sportsman, the toast at a party or the thrill teenagers feel over a secret beer bash – they all make for the feel-good image of alcohol.
Many people drink socially, or occasionally, and are able to stop after a few drinks. It does not interfere with any other aspect of their life. But for some others who drink, things go awry.
We do not know for sure why some people are more susceptible to alcohol abuse than others. An alcoholic is not just the man in tatters, knocked flat on the road after a binge. Alcoholism is an age no bar, economic status/ social status no bar disease.
Assisi Hospital offers today's most effective health treatment, as well as individual attention and personal dedication from doctors who foster your confidence and hope. At Assisi, your hope is restored by an expert team of health specialists and some of the most advanced, capable and compassionate special care in the region. A team of highly trained, board-certified individual specialists with many decades of combined experience, Assisi continues a tradition of excellence with leading-edge health care capabilities, a team of experienced professionals, a team approach to patient care and state-of-the-art facilities designed for your comfort, hope and – most important of all – healing.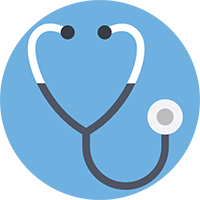 DR DANNY VINCENT MBBS, MD
Psychiatrist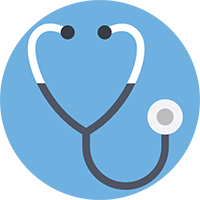 MRS MARYMOL K I MA, M.Phil
Clinical Psychologist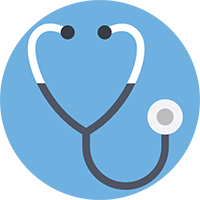 MR FIJO KURIAN VARGHESE MSW
Psychiatric Social Worker